Financial Planning Meets Wealth Energetics
We're a boutique financial advisory firm that provides financial planning & advice infused with psychological & spiritual tools so that you can transform your financial life.
A Holistic Approach is Needed to Attract, Maintain and Grow Wealth.
However, most financial advice focuses solely on the logical and tactical aspects of money. It often overlooks the complex human element of financial decision-making, including emotions, beliefs, and energy around money. Conversely, money healing and money manifestation teachings often ignore the practical aspect of financial support. You may struggle with money if you only focus on one of these areas.  
To help bridge this gap, our boutique, fee-only firm combines financial planning & advice with mental, emotional, and spiritual tools (which we refer to as Wealth Energetics). It's our mission to help you create sustainable wealth, achieve your financial goals, and co-create the life you desire.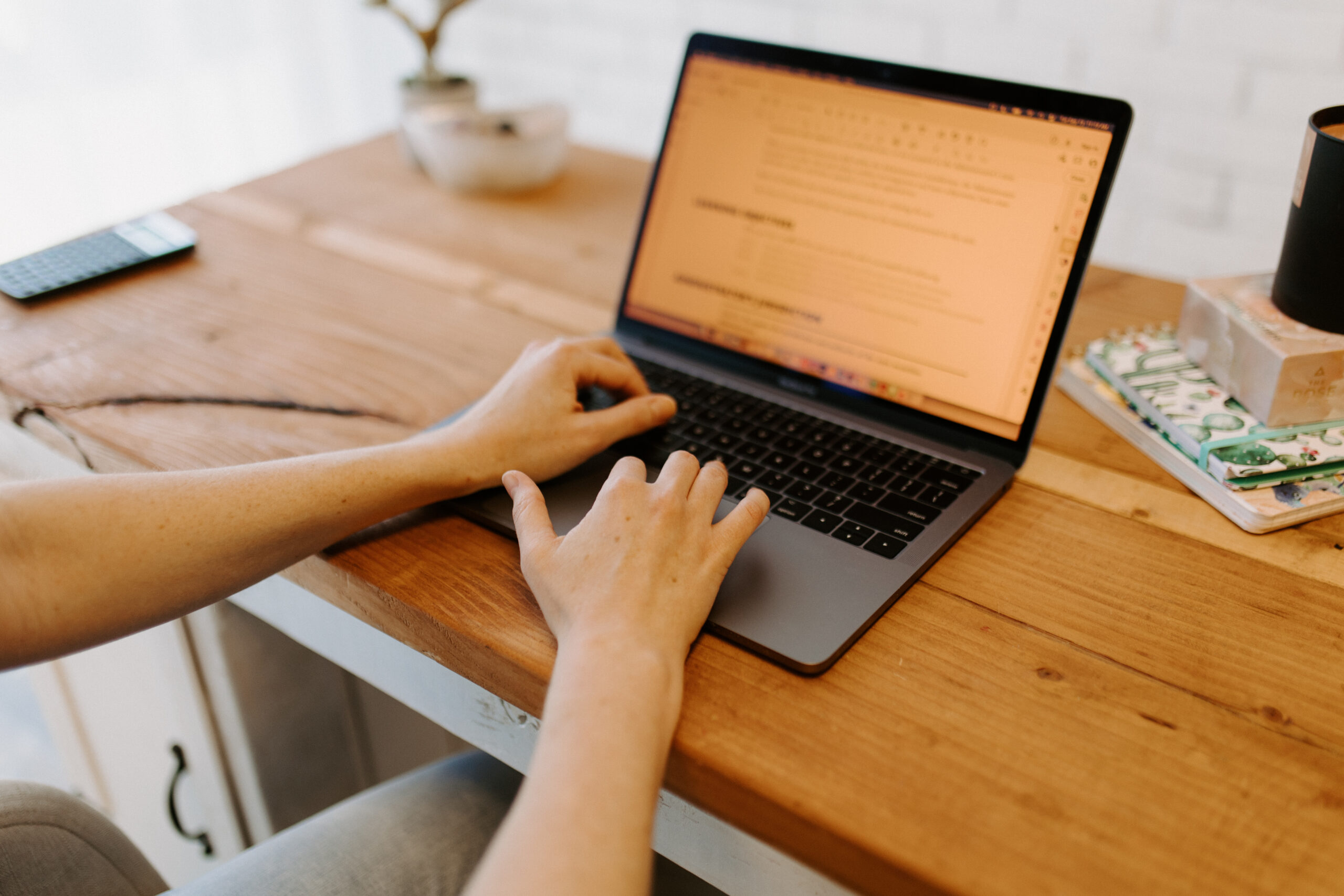 Holistic Financial Planning + Wealth Energetics
This 12-month engagement offers comprehensive financial planning combined with wealth energetics healing & coaching support. We incorporate psychological and spiritual-based tools and healing modalities to support you in overcoming trauma, limiting beliefs, and unhealthy habits hindering your financial success. We do this while we take action to clean up your finances and create, implement, and monitor a robust plan to maintain and grow your wealth. 
Holistic Financial Planning
This is the same 12-month service as above without wealth energetics healing & coaching support included. With holistic financial planning, we establish your financial goals and organize your finances. We create and deliver a financial plan & offer ongoing planning to support you practically with your money. Plans are comprehensive and cover your cash flow, insurance needs, investment analysis, tax, retirement, estate planning, and more!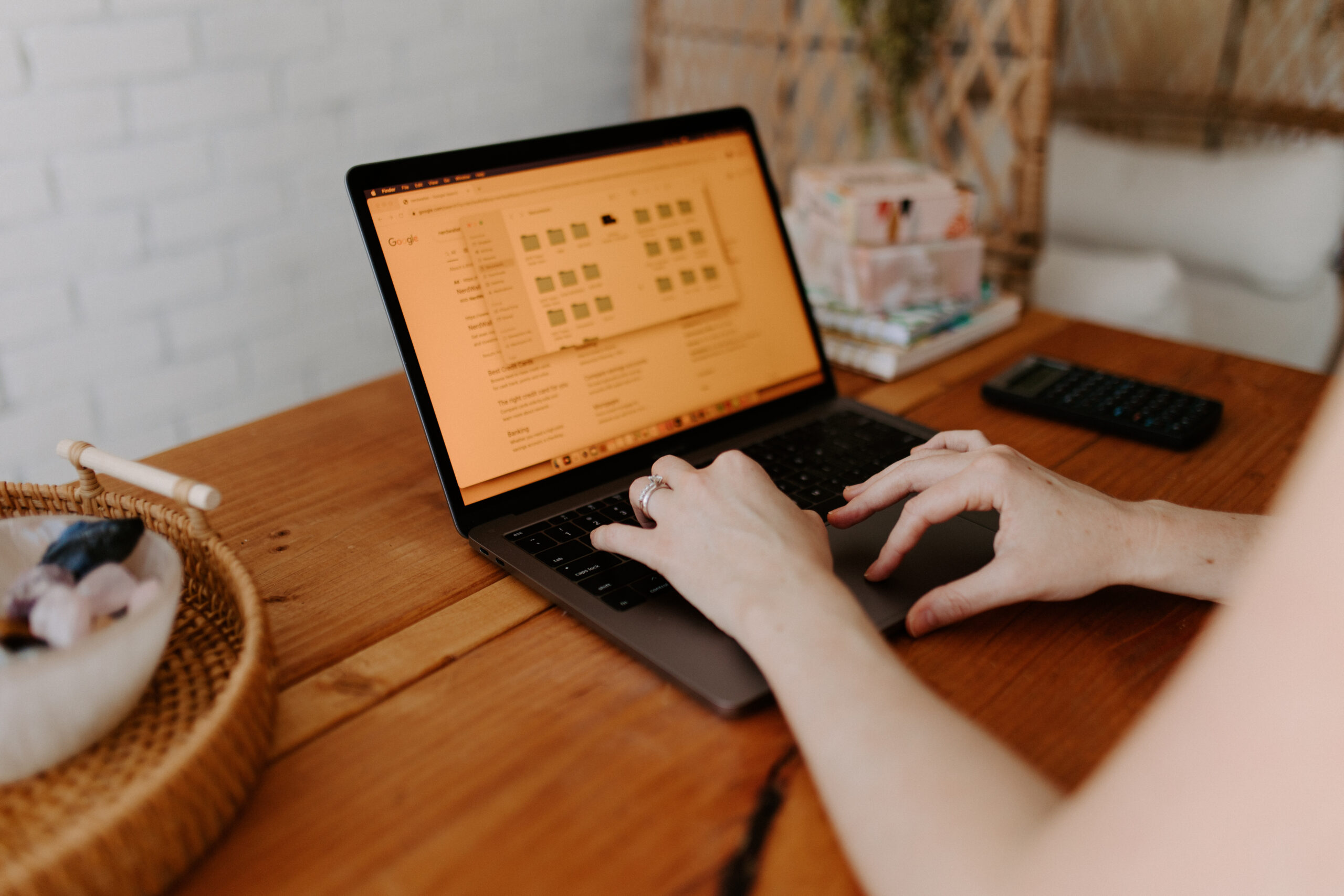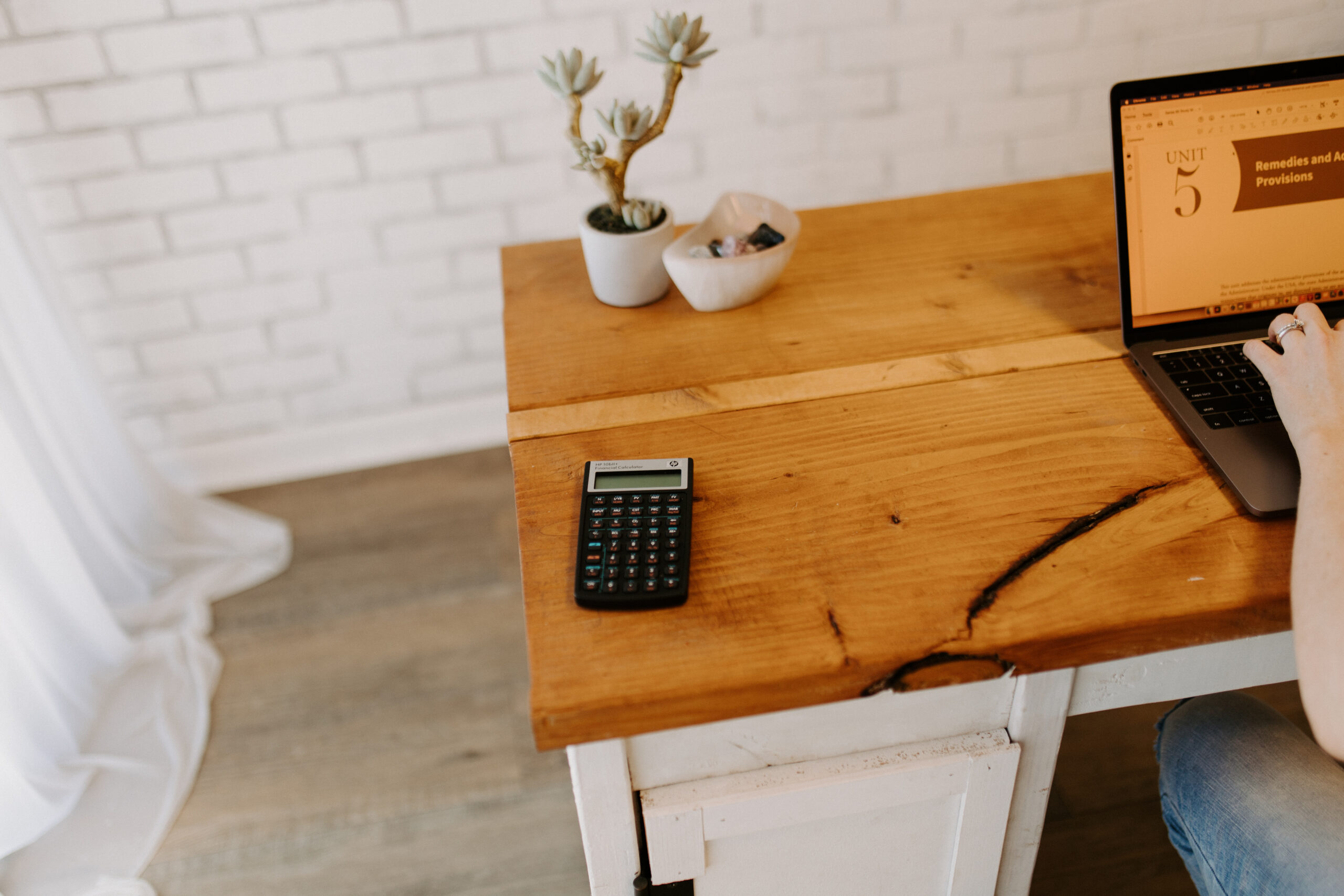 Wealth Energetics Healing & Coaching
This 12-month program is for those looking to understand their relationship with money and who want to begin taking steps to heal their mental, emotional, and energetic connection with wealth. This service is about establishing a solid energetic financial foundation, which is just as crucial on your wealth-building journey as financial planning. Note this is a non-financial advisory service offering. We do not give financial advice, nor do we perform financial planning. 
This service is for those who have 1-2 pressing finance questions and need financial advice but are not seeking ongoing, holistic financial planning. Whether you need financial clarity on how much house you can afford or want someone to review your investment portfolio, this service is for you! A mini financial plan is a one-time, project-based engagement that lasts anywhere from a couple of weeks to a few months.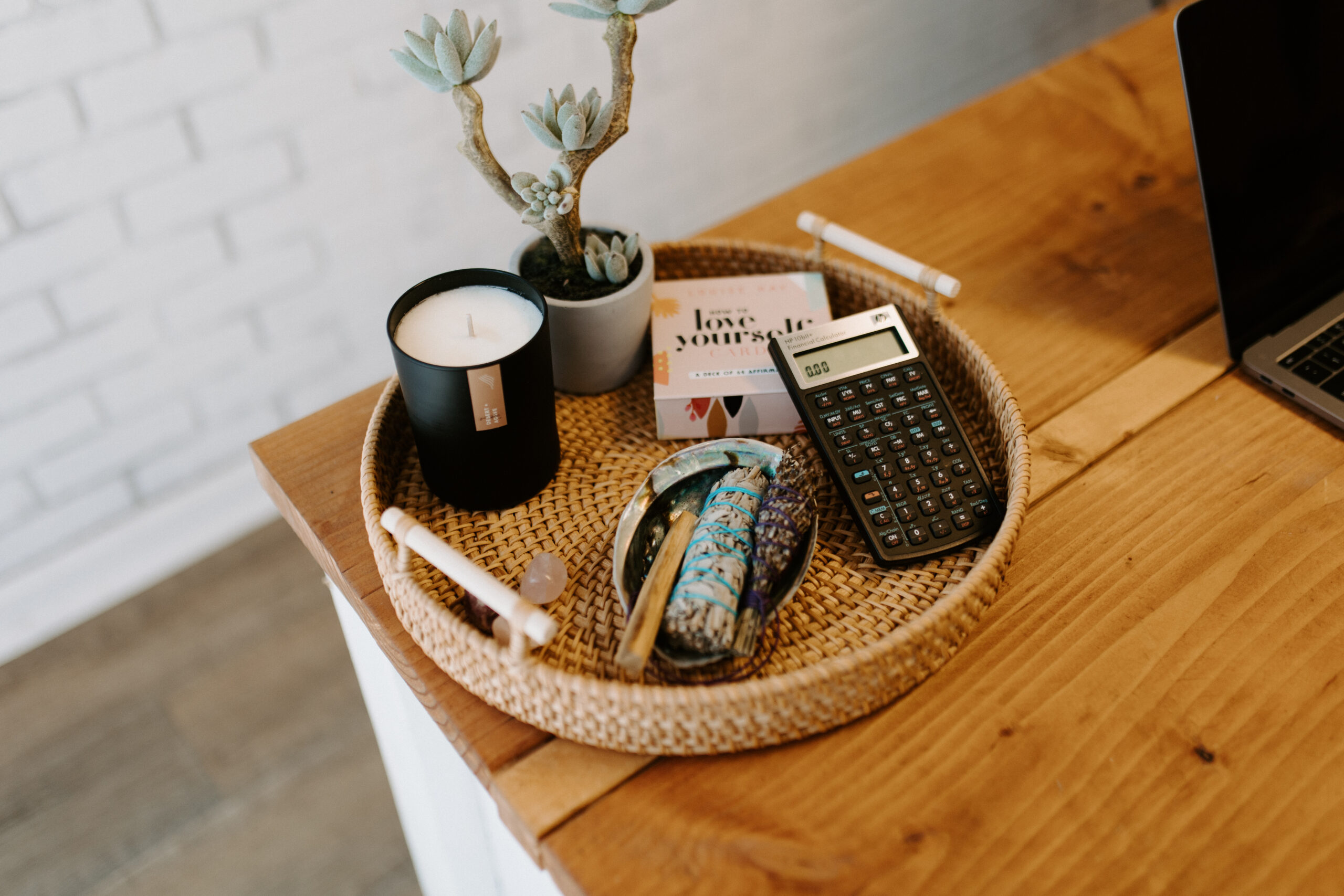 ARE YOU FEELING CALLED TO ANY OF THE ABOVE SERVICES?
SCHEDULE YOUR COMPLIMENTARY DISCOVERY CALL TO LEARN MORE
I am the Founder and Lead Abundance Advisor of Soul Wealthy Financial. I am soul glad you're here! 
Since 2021 I've been following my intuition and divine call to support others through financial planning. However, as I embarked on this journey, I realized I didn't fully resonate with or fit into the conventional mold of the financial advisory business. But that's because I wasn't meant to! 
Learn more about my story, how Soul Wealthy Financial was born, and why I'm on a mission to serve others in a heart-centered way.